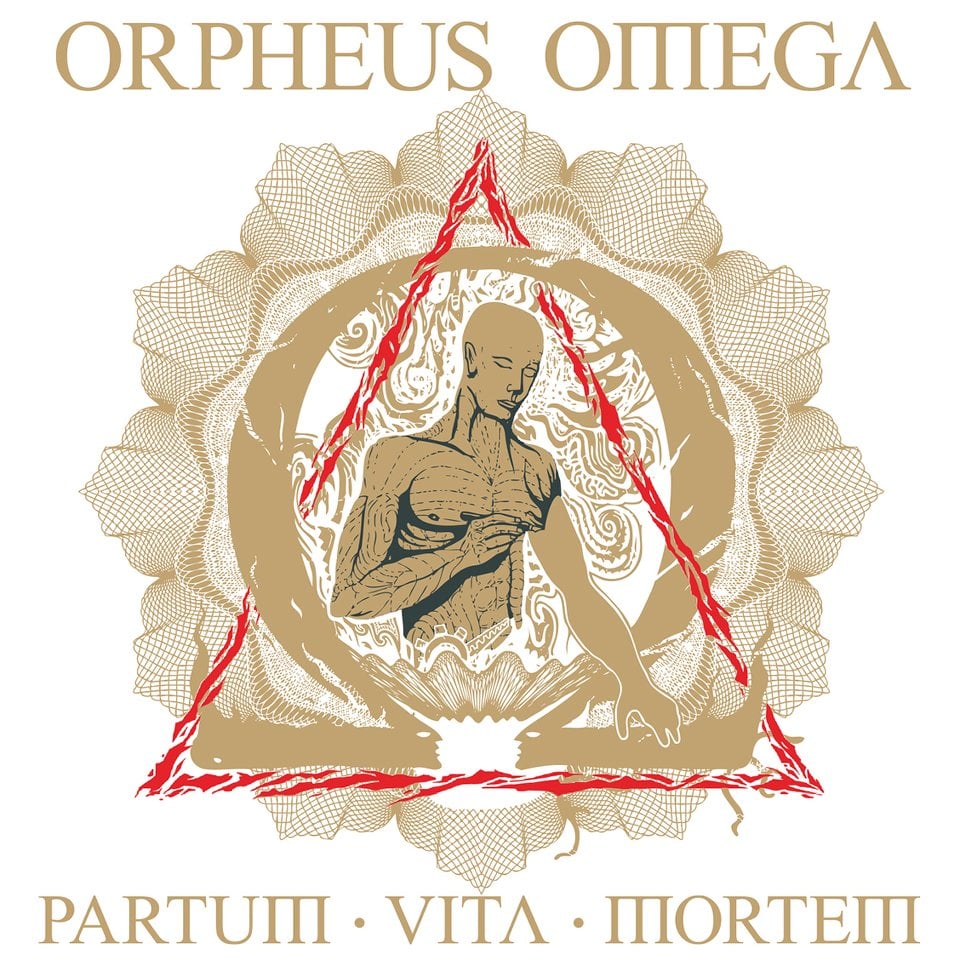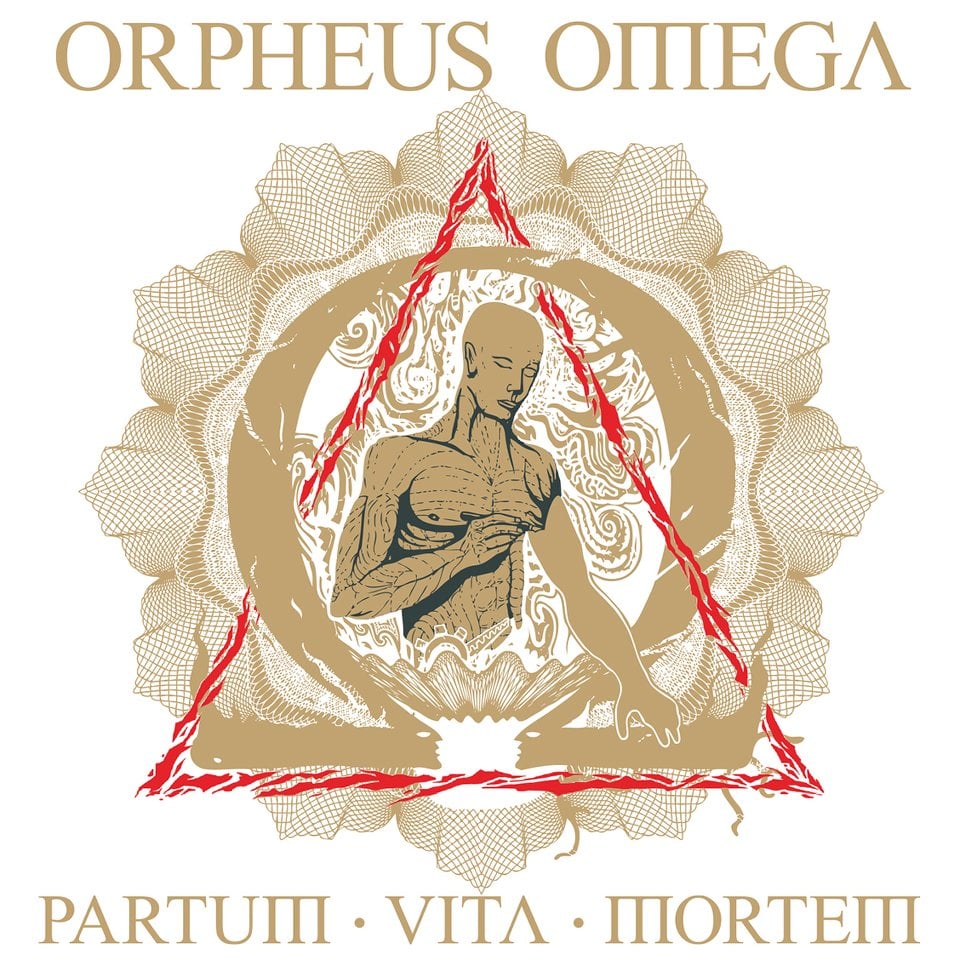 ORPHEUS OMEGA 'Partum VIta Mortem' CD-Digipak
€10.90
Release date: July 24, 2015
*This webstore is set up for ORPHEUS OMEGA 'Partum VIta Mortem' CD-Digipak pre-orders. All pre-orders will be shipped 1-2 weeks before release date.
DESCRIPTION: 'Partum Vita Mortem' is a concept album across 3 unique musical sections exploring the human condition through Birth, Life and Death across an hour of unrelenting musicianship.
Featuring aggressive and melodic guitar work, intricate and powerful drumming, chaotic keyboard work and a varied array of vocal stylings, 'Partum Vita Mortem' is sure to become a staple in modern Melodic Death Metal.
Tracklisting:
1.Conception
PARTUM
2. I, Architect
3. Karma Favours The Weak
4. Practice Makes Pathetic
5. Our Reminder
VITA
6. Unraveling Today
7. Breath's Burden
8. Tomorrow's Fiends & Yesterday's Ghosts
9. Beacons
MORTEM
10. Echoes Through Infinity
11. Revel In Oblivion
12. Kharon
13. Silence, The I